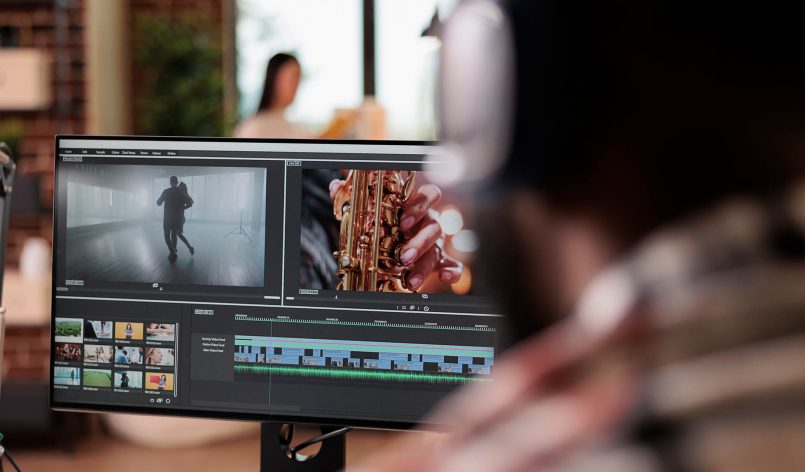 Music video distribution for all
Did you know? Many streaming services now show full-length music videos in addition to just music.
Omziki is the easiest way for musicians to get music videos into Apple Music, Vevo, Amazon Music, and Tidal and keep 100% of royalties.
Hi-def videos on streaming services Includes 4K videos & custom thumbnails.
Get an official Vevo channel on YouTube Free for all Omziki members.
Keep 100% of your earnings
Unlimited uploads for one artist or band