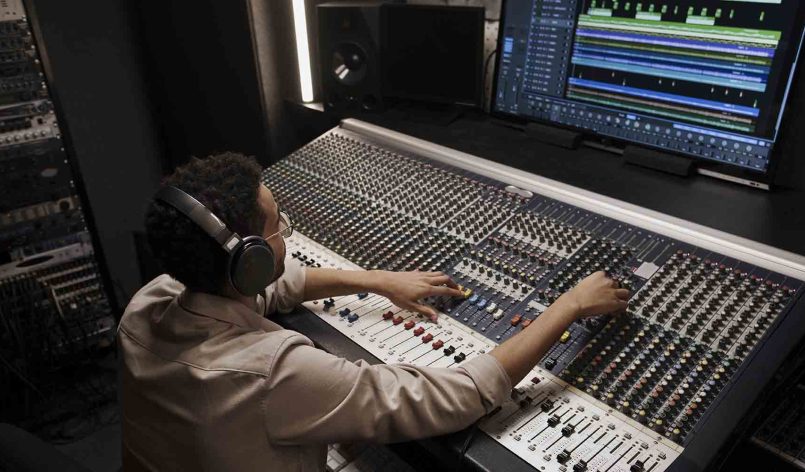 Sell Your Music Worldwide
Need to share your music with the world?
You don't need a label anymore.
Omziki Distribution® is the first low-cost and 360° music distributor that helps to distribute your music online to iTunes, Deezer, Spotify, Facebook, Boomplay, Youtube, Beatport, Apple Music, Amazon and +250 digital partner stores, with all options included that the others make you pay!
Better yet, you keep 100% of your rights with no exclusivity.
Create an account for $14.99/yr, and start to distribute your music right away!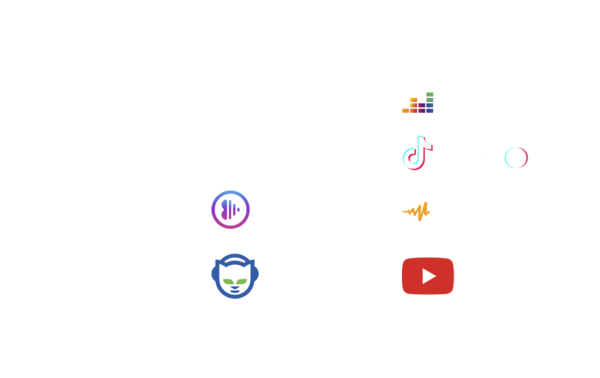 WE ARE CONNECTED TO 250+ STORES
We disrupted the industry by partnering directly with Digital Stores to allow any musician to sell their songs worldwide. Today, Omziki is Africa's leading digital music aggregator. Choose an unlimited distribution plan, upload your music, and we'll do the rest. Your music will hit top digital stores, like Spotify and Apple Music, in no time.