How

to

Sell

Your

Music

Online
Monetise your music starting at $14.99/year. Keep 100% ownership of your music rights.
We support and value all creatives whether you're just getting started, or already established and just need extra support. Sign up with Omziki to distribute your music globally.
We believe in the creativity of the artist and strive to bring honesty and integrity to the business of music using the tools technology has provided.
To connect our clients to all the best major online retailers WORLDWIDE.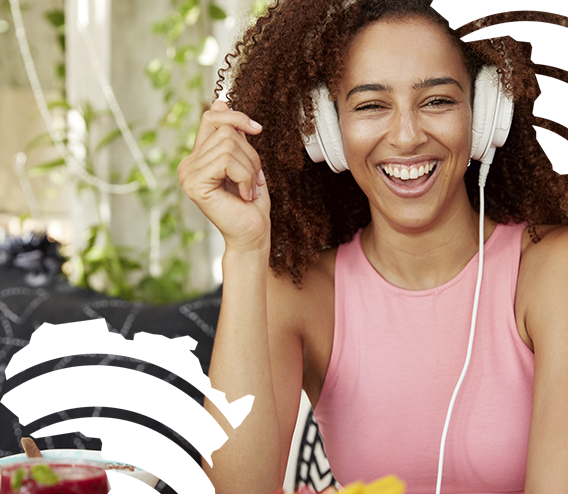 As an independent songwriter, when your music is sold, streamed, or played on the internet or Radio, it could generate income from multiple types of royalties in addition to the money you already earn from distribution. Let us help you collect even more of your money by:
Registering your compositions at societies in over 75 countries around the world
Registering and administering your music on YouTube
Pitching your music for films, television, commercials, video games & more
All while keeping 100% of your music rights
From

Our

Artist

Community
We value the experimentation, the reformation of the message.